The WoodWorks Story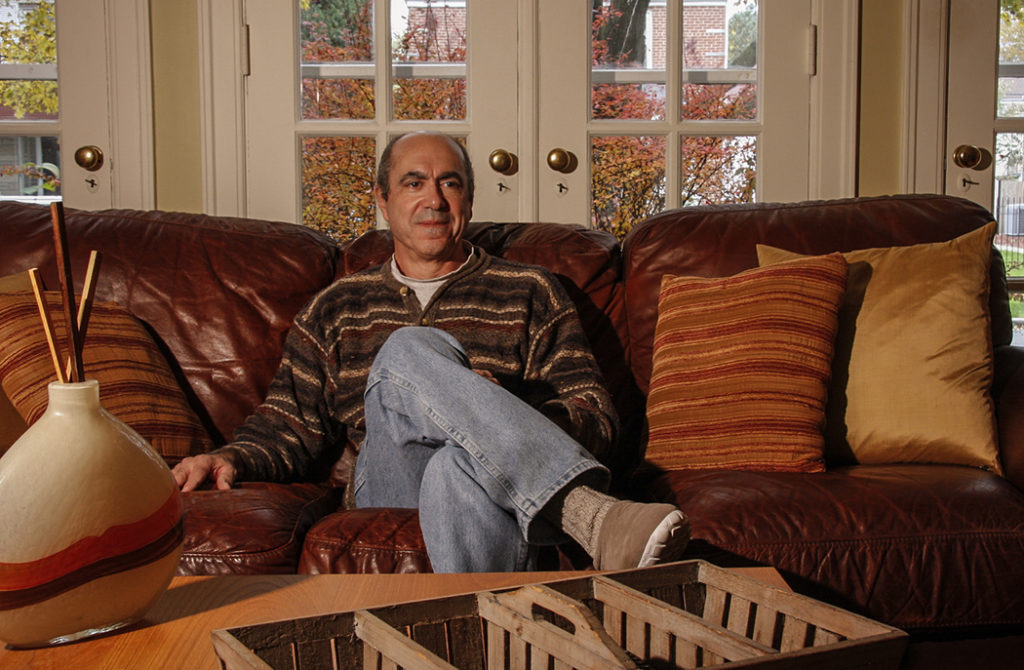 WoodWorks was started in 1998 and since that time we have been designing and fabricating hand-crafted furniture for residential and commercial applications. All of our furniture is constructed using domestic and exotic hardwoods. Our specialty is producing pieces for customers who are unable to find what they are looking for in retail establishments. The majority of our work consists of custom pieces specifically sized for a particular location in the customer's home or business.
Because of this, WoodWorks is a unique business, enabling our clients to help design the furniture we build. They can select the wood species, dimensions, hardware, and help in every aspect of the design process. We in turn, create the perfect piece for their needs. Each piece is hand-finished using a variety of varnishes, oils, and wax combinations.
In addition to Designing & Fabricating Hand-Crafted Furniture, since 2012, I have been teaching Furniture Making classes at Columbia College Chicago and Woodworking classes at the Evanston Art Center, in Evanston Illinois since 2016.
Please take some time to review our website and browse the different categories to see if we can build something for you!